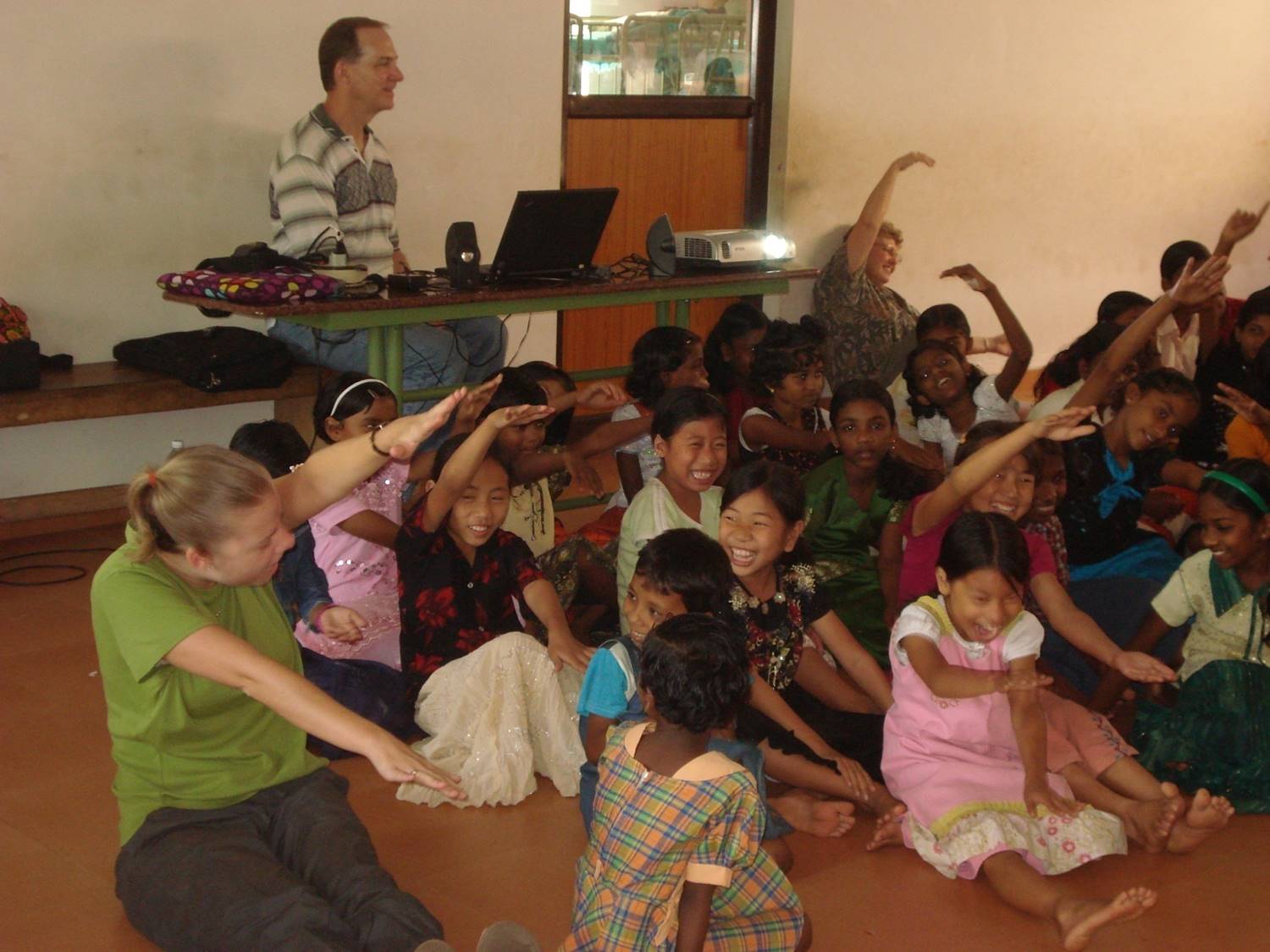 SPONSOR A CHILD TODAY
BRING HOPE TO A CHILD'S FUTURE
YOUR $40 SPONSORSHIP PAYS FOR:
Sponsoring a child is easy.
Choose a child.
Send us an email at

[email protected]

with your name, home address, and which child you would like to sponsor. Also include any questions or comments that you might have.
Click on the "Donate" button or send $40 per month to:
The NICCE Foundation
c/o Laura Tuteral
P.O. Box 49393
Greenwood, SC 29649
When children find out they've been sponsored, the joy they feel is indescribable.
Just knowing that someone across the world cares about them means more than
you can possibly imagine. Not everyone in the world is as fortunate as us, and as
Christians we should want to help those less fortunate.