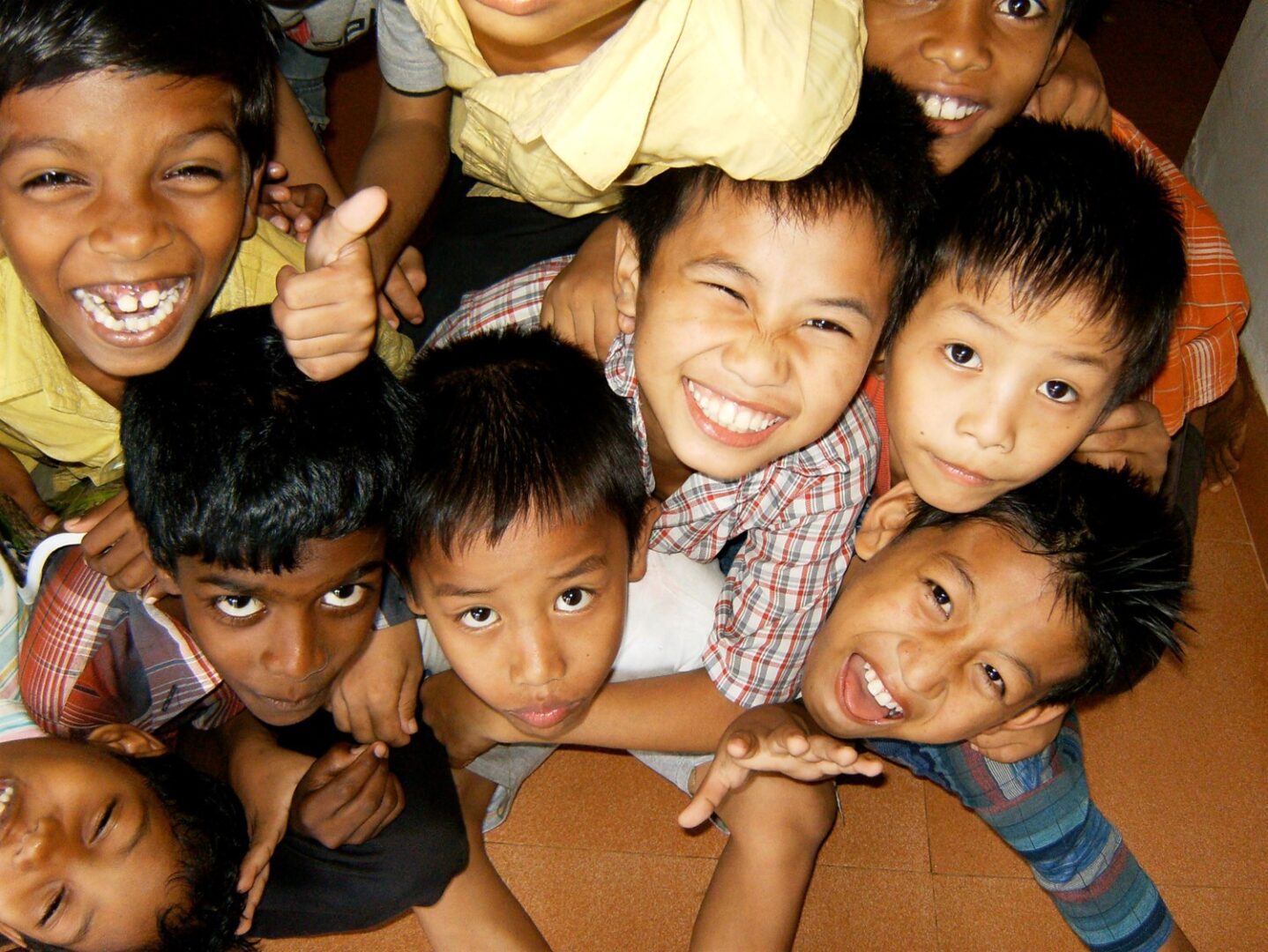 JOIN US IN OUR EFFORTS TO
BUILD AND RUN CHRISTIAN CHILDREN'S SCHOOLS AND HOMES IN NORTH INDIA
The North India Christian Children's Education (NICCE) Foundation is a nonprofit corporation aimed at improving the lives of North Indian children and the families that love them.
Our goal is to financially support the construction and operation of Christian children's homes and schools in the rural villages of North India, allowing children to receive a proper education while still remaining close to their families. Why should a parent have to choose between their child's education and keeping their family together?
The NICCE Foundation has a solution and together, we can build hope.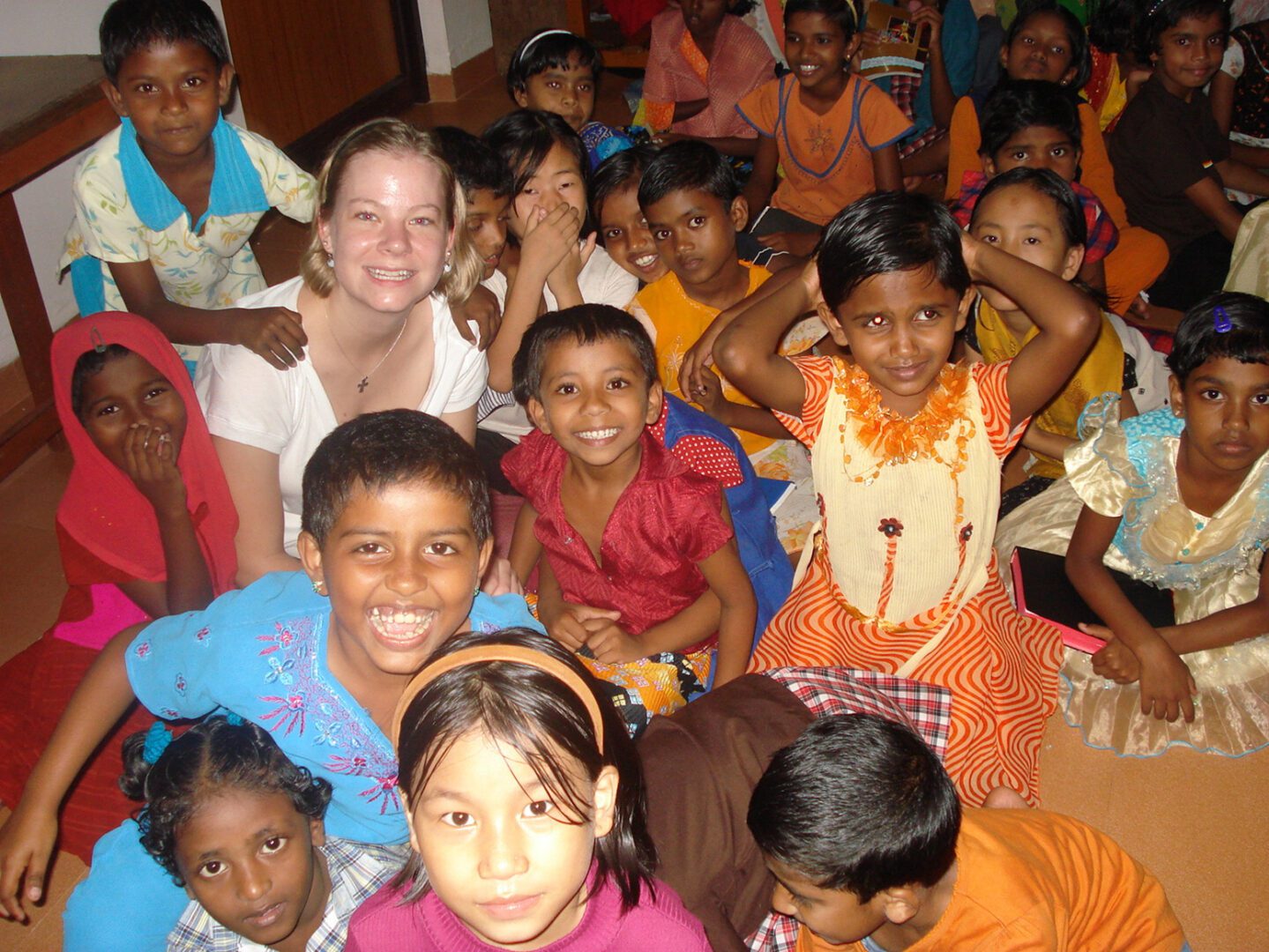 "Truly I tell you, whatever you did for one of the least of these brothers and sisters of mine, you did for me."
Matthew 25:40
ESTABLISHED: Fall of 2009
MISSION: Dedicated to promoting the betterment of children in Northern India through education, religious awareness, housing assistance, and service opportunities.
PURPOSE: Assist in the construction and operation of Christian children's schools, homes, and the buildings associated with them through financial aid, informational materials, encouragement, and child sponsorships. Children's schools and homes associated with the NICCE Foundation are based on Christian morals and standards.
GOAL: Children are taught the importance of prayer, worship, and devotion. They are counseled in the ways of Christ and raised in a Christian manner, learning how to share their faith daily so that they can truly make an impact as Godly adults in a secular world. The hope is that every child will use their love of the Lord to fulfill their God-given potential.